Pregnant?
Pregnant and Considering Adoption?
After considering all your options you feel now that adoption might be the right decision. Explore your options with Colores Adoptions. We will assign an Adoptions Specialist to you who will answer any questions you might have about adoption. Our Adoption Specialists can share with you their experience since most of them are adoptive families who have gone through the adoption process.
Living Expenses
Your Adoption Specialist will work with you to arrange the best adoption plan for you and to make the adoption process easier. We will make sure you have all the needed support throughout your pregnancy and that all of your financial, medical and emotional needs are met.
Financial and Emotional Support
We will take care of your living and medical expenses (in accordance with state law).
We will be there for you throughout the pregnancy and the placement of your child.
We will take care of all legal and adoption procedures at no cost for you.
All prospective adoptive parents undergo a detailed screening process to ensure that you have the best families from which to choose.

Please read testimonials of some of our First Moms we have helped in our Home page

: https://coloresadoptions.com/?lang=en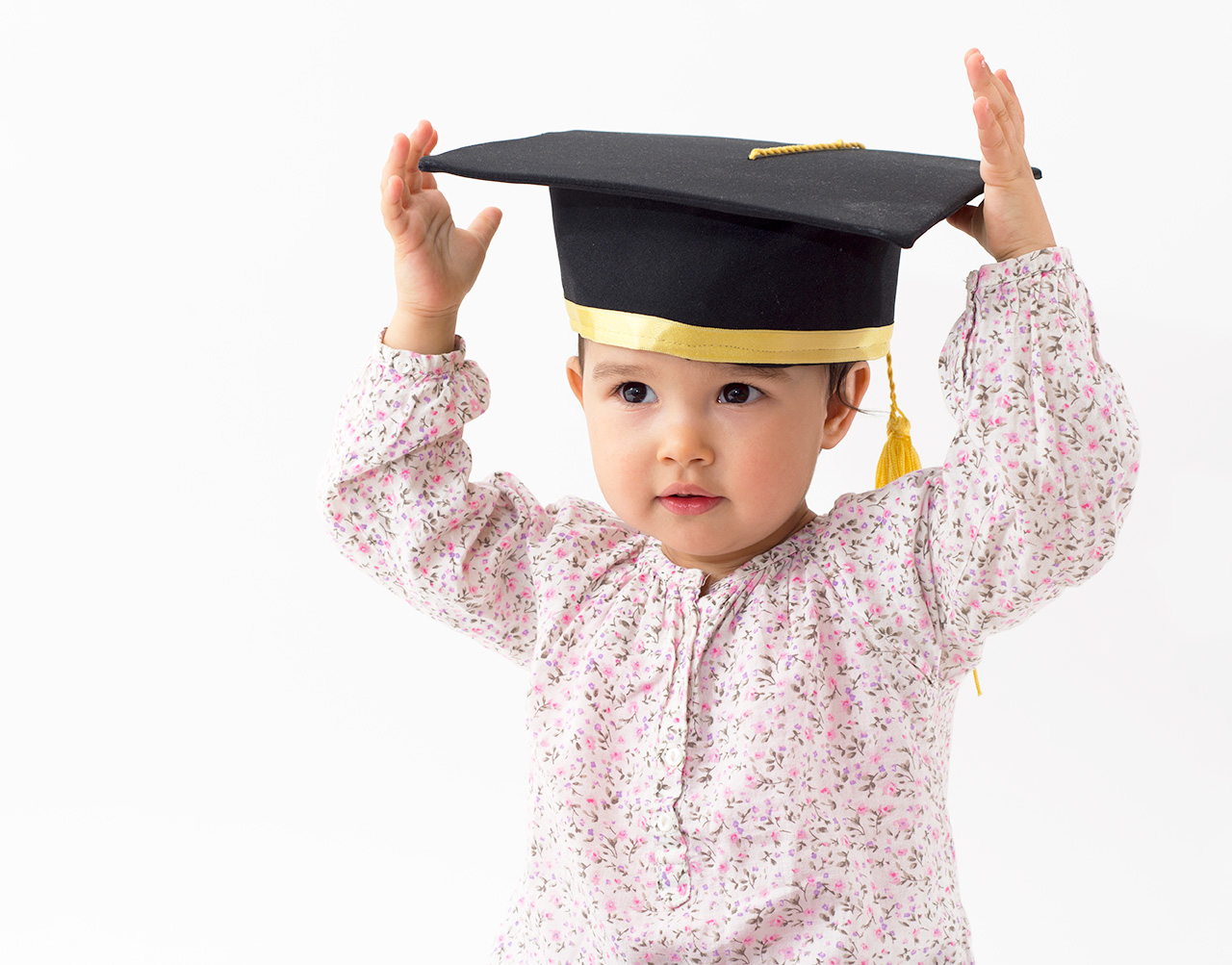 We can help you with
Living expenses (in accordance with state law), including rent, utilities, food, and clothing.
Your medical expenses, including prenatal care, hospital and delivery.
You can select the adoptive family for your baby or
Ask your specialist to select a wonderful family for you.
You can choose to meet the adoptive family.
You can choose to have some kind of relationship with the adoptive family or
You can choose not to have any contact at all.
You can receive letters and pictures of your baby.
You can receive face-to-face counseling.
You can talk with the adoptive family on the phone or by email.
We will take care of transportation to and from doctor's appointments and the hospital.
Our loving families can provide a great future for your baby!
Is Adoption the best choice for you?
Adoption is a selfless choice made out of love for your baby. If you are leaning towards adoption, ask yourself if the following would apply:
I wish my baby to have an ideal home.
I want a good life for my baby.
I want my baby to have security and a good future.
I believe this way my baby will have a better life.
I know I cannot provide for my child's needs right now.
I prefer adoption to give my child a good chance in life instead of terminating it.
I need financial support during the pregnancy (living expenses, medical bills, clothing, etc.)