Pregnant?

Adoption Process
Step 1: Contact Us
The first step is to make contact with one of our Adoption Specialists. They can answer all of your questions, work with you to find the best adoption plan, and explain very detail of the adoption process. Colores Adoptions' specialists are available 24 hours a day at 877-677-9373 to answer your questions. Your contact with Colores Adoptions will be kept confidential.
Step 2: Information Packet
We will send you either by mail or e-mail an information packet with helpful information about the adoption process along with some forms to fill out about yourself. All the information you provide in these forms will be used confidentially. You may also call our adoption specialists if you have any questions about the information packet or the background forms. They will be happy to assist you at any time. Please note that by filling out the initial paperwork you are not committing yourself to choosing adoption. This initial paperwork only means that you are ready to explore and create an adoption plan. If you wish to complete the initial paperwork to get started with Colores Adoptions now, please call: 877-677-9373.
Step 3: Meet you Adoption Specialist
An adoption specialists will be assigned to you who will explain the adoption process to you and will answer any questions you might have. She will assist you in deciding what is the best choice for you and your baby. The Adoption Specialist will never pressure you into choosing adoption. She will only make sure that you understand all your options, rights, and responsibilities.
Step 4: Adoption Plan
Once you have decided that adoption in the best choice for you and your baby your Adoption Specialist will start discussing with you the details of your adoption plan. She will build an adoption plan according to your wants and needs and according to whatever timeline you prefer.
Step 5: The Baby is Born
Your Adoption specialist will take care in advance of all the necessary steps with the hospital. She will make the hospital aware of your adoption plan and any concerns or wishes you might have during your hospital stay. Once your baby is born your Adoption Specialist will review the adoption plan with you and will make sure that everything is being done according to the way you want.
Step 6: The Placement
At this stage everything will be ready and at this point, as long as you are still comfortable with your adoption plan, you will place the baby with the adoptive family. We understand that this can be a very emotional time for everybody involved. Colores Adoptions will provide you with guidance and support during this difficult time. Your Adoption Specialist will be by your side to help you through this rough time and will make sure that you feel comfortable with the placement. At the time of placement the legal adoption documents are usually signed depending on the states law and regulations. Your Adoption specialist will explain to you everything that happens in each step of the adoption process so that you can be prepared.
Step 7: Support After Placement
Your Adoption Specialist will also be there for you after the adoption placement. We encourage you stay in contact with your Adoption Specialist after the placement. She will help you understand and process different emotions you might feel at this point in the adoption process. These emotions are common after the adoption placement and your Adoption Specialist will provide you with the proper support.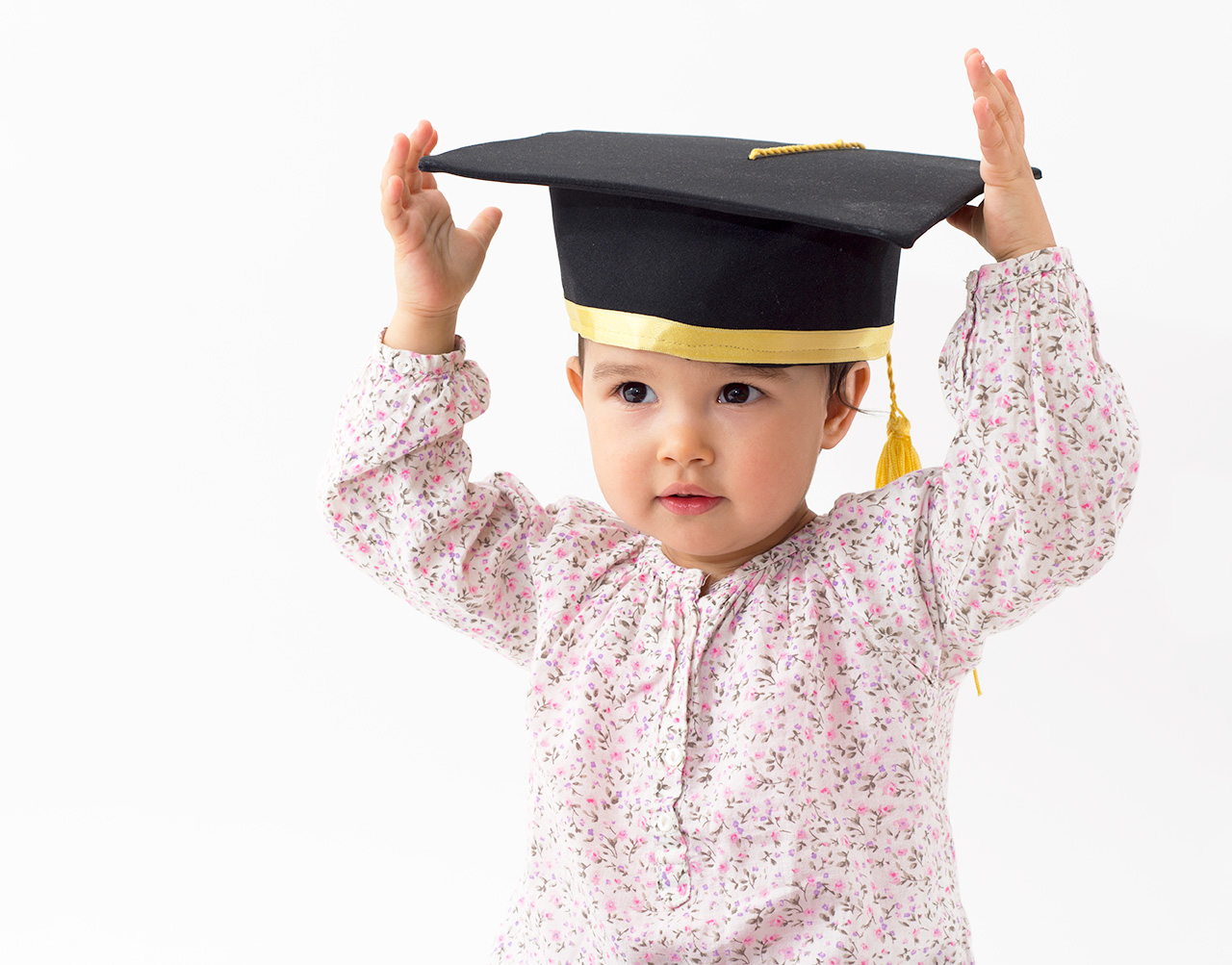 We can help you with
Living expenses (in accordance with state law), including rent, utilities, food, and clothing.
Your medical expenses, including prenatal care, hospital and delivery.
You can select the adoptive family for your baby or
Ask your specialist to select a wonderful family for you.
You can choose to meet the adoptive family.
You can choose to have some kind of relationship with the adoptive family or
You can choose not to have any contact at all.
You can receive letters and pictures of your baby.
You can receive face-to-face counseling.
You can talk with the adoptive family on the phone or by email.
We will take care of transportation to and from doctor's appointments and the hospital.
Our loving families can provide a great future for your baby!
Is Adoption the best choice for you?
Adoption is a selfless choice made out of love for your baby. If you are leaning towards adoption, ask yourself if the following would apply:
I wish my baby to have an ideal home.
I want a good life for my baby.
I want my baby to have security and a good future.
I believe this way my baby will have a better life.
I know I cannot provide for my child's needs right now.
I prefer adoption to give my child a good chance in life instead of terminating it.
I need financial support during the pregnancy (living expenses, medical bills, clothing, etc.)