Pregnant?
Frequently Asked Questions
I have an unplanned pregnancy, what are my options?
There are 3 options to an unplanned pregnancy…
Parenting: Parenting is a positive choice when one is prepared and able to provide for a child; not only financially but emotionally and physically. However, when in an unstable situation, the decision to parent may be reconsidered
Questions to consider:
Are you financially prepared and/or stable to care for a child?
Are you emotionally ready to be a parent and raise a child?
Is this the right time for you to raise a child?
Do I have support from anyone or do I know of programs that are able to help me?
Terminating the Pregnancy:
Terminating a pregnancy is a difficult decision in many ways, there are both physical and emotional impacts that must be considered. First you should learn about the different procedures and medical risks involved and what policies your state has about terminating a pregnancy before deciding.
Questions to consider:
Am I aware of the physical risks of terminating a pregnancy?
Do I have a strong personal or spiritual belief about terminating a pregnancy?
What are the restrictions and laws about terminating a pregnancy in my state?
Adoption is a selfless choice for an unplanned pregnancy. It allows you to choose the future for your child and gives you the opportunity to place your child in a home environment that is emotionally and financially ready for him/her. With adoption, you have a choice to have an open or closed adoption, which means you can have communication with the adoptive family and see how your baby is doing, if that is what you wish.
Questions to consider:
Do I want to give my child the opportunity at a better life with a family that is ready for and looking to adopt a child?
Do you want your baby to have a good home and see him/her thrive in that environment?
Why choose adoption?
Choosing adoption is a positive alternative for an unplanned pregnancy. It allows you to give the child a chance at life and give one of the greatest blessings to an adoptive family. Many women who are going through an unplanned pregnancy do not investigate all her options, if you feel adoption is right for you, please contact an adoption specialist today.
What are the types of adoption?
There are three types of adoption: Open, Semi-open, and Closed.
Open:
This involves an ongoing relationship between the birthparents and the adoptive family. Both parties have exchanged identifying information, and the extent of communication is up to both the birth mother and the adoptive family.
Semi-open:
With a semi-open adoption, you still are able to meet the adoptive family if you wish, but there will be no identifying information exchanged. There may be ongoing contact between the two parties, but it may be through the agency.
Closed:
Offers complete confidentiality.  There will be no identifying information given about each other. With the birth parent permission, the agency can pick adoptive parents from our approved waiting families. Even if you choose a closed adoption, you are able to change to an open adoption if the family is open to it as well.
Who will help me work through this decision?
The decision to place for adoption is not an easy one. Although it is a tough decision, we will be there with you to support you through the entire process and offer counseling if you desire it. Throughout the adoption process your adoption specialist will be available to answer any questions or concerns you may have.
Will I be able to pick the adoptive family for my baby?
Yes, you have the option to choose the adoptive parents for your baby. Every family has a profile book, which is a booklet that we can provide to you that consists of the adoptive family's pictures, letters, and where you can learn more about the family's life. We can present you different profiles with pictures and notes from the family so that you can learn more about who they are and how they live. If you would rather be matched by an adoption specialist, we are able to match you with an adoptive family as well.
How do I know that the adoptive parents are good people?
All our potential adoptive families go through extensive investigations and pre-requisites. A licensed social worker will meet with the adoptive family in their home to complete a series of interviews, which is called a home study. The adoptive parents must go through various checks for criminal history, FBI clearance checks, and child abuse and neglect clearances. We require them to provide us with important documentation such as birth certificates, copies of marriage licenses, medical reports of the adoptive family, etc. Once we have all the necessary and required documents and clearances from the adoptive family, they are able to become one of our waiting families. We would not present an adoptive family that does not have all of the mentioned documents.
Will I be able to meet the adoptive family in person?
Yes, if you wish the adoptive family can come to meet you before your baby is born and you can have as much contact with the adoptive family as you want, all depending on what you believe is best for you. You will obtain all the information that we are able to give you about the adoptive family. We do not give out their last name or address. Even though you may want a closed adoption, you are still entitled to receive all information.
Am I able to place for adoption without the birthfather?
Many birth fathers give their consent for the adoption. However, if the biological father does not wish to provide consent, you don't know his whereabouts, or if he wants to talk to an agency representative, please contact us.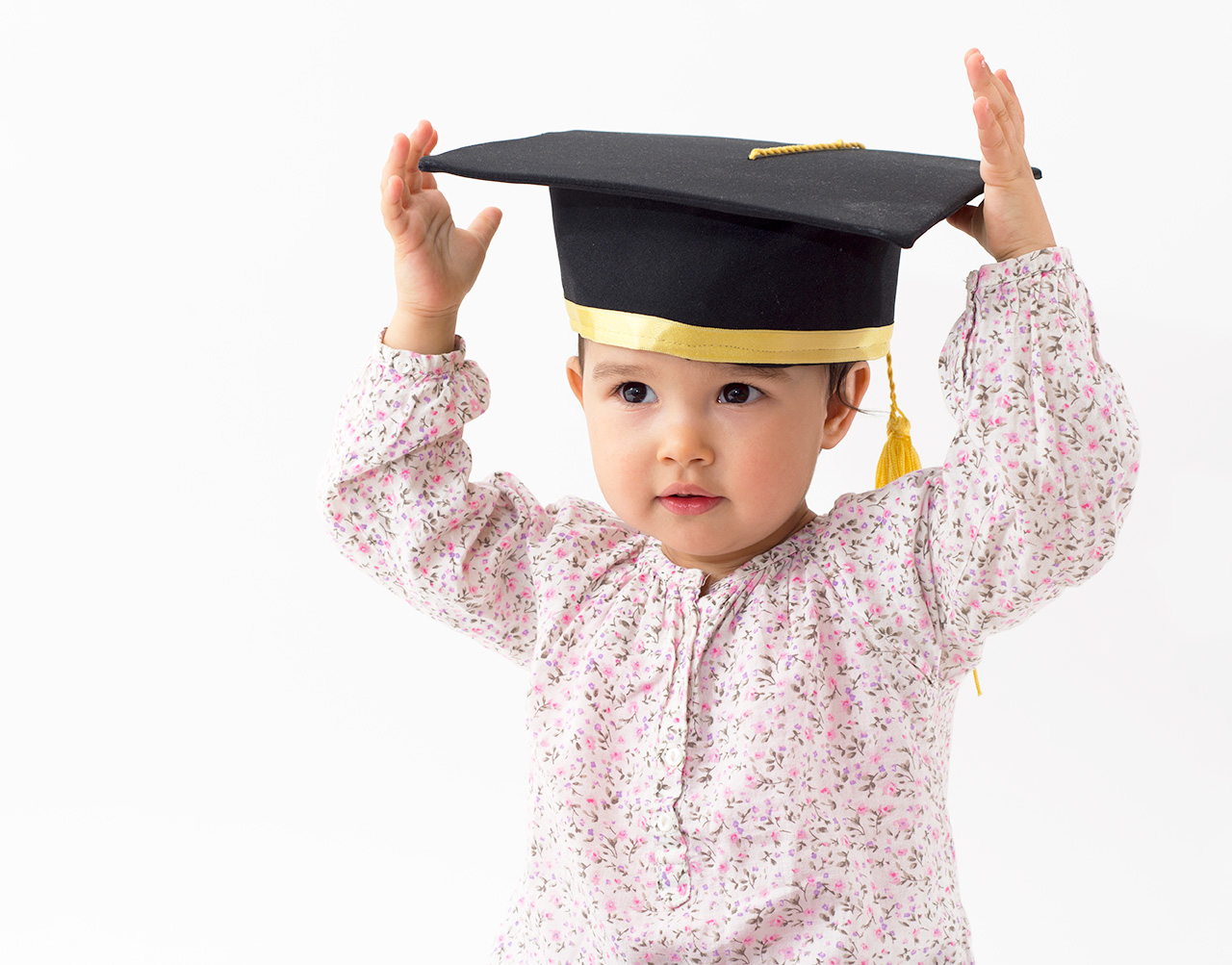 We can help you with
Living expenses (in accordance with state law), including rent, utilities, food, and clothing.
Your medical expenses, including prenatal care, hospital and delivery.
You can select the adoptive family for your baby or
Ask your specialist to select a wonderful family for you.
You can choose to meet the adoptive family.
You can choose to have some kind of relationship with the adoptive family or
You can choose not to have any contact at all.
You can receive letters and pictures of your baby.
You can receive face-to-face counseling.
You can talk with the adoptive family on the phone or by email.
We will take care of transportation to and from doctor's appointments and the hospital.
Our loving families can provide a great future for your baby!
Is Adoption the best choice for you?
Adoption is a selfless choice made out of love for your baby. If you are leaning towards adoption, ask yourself if the following would apply:
I wish my baby to have an ideal home.
I want a good life for my baby.
I want my baby to have security and a good future.
I believe this way my baby will have a better life.
I know I cannot provide for my child's needs right now.
I prefer adoption to give my child a good chance in life instead of terminating it.
I need financial support during the pregnancy (living expenses, medical bills, clothing, etc.)