Hoping to Adopt?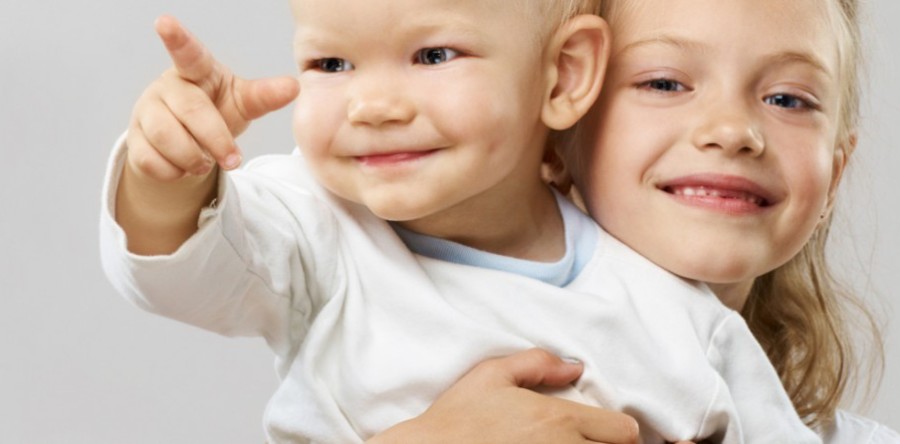 The Adoptions Process for Adoptive Parents
The following is a general overview of the required documents and steps of the adoption process for adoptive parents. All of these documents are needed to complete your application with Colores Adoptions. Your home study professional must have obtained many of these documents already. You may need to contact them and request them to send you, or our agency, copies of those documents. Your home study, medical exam, and background checks must have been completed within one year of your pending adoption. Otherwise, you must also provide our agency with a home study update and updated documents. Texas law requires that you have a face-to-face meeting for your updated home study.
Adoption Steps and Required Documentation
Complete Colores Adoptions application and email it or fax it to our agency. Please download it HERE
Send the application fee ($350)
Provide our agency with copies of:
Photo ID's of applicants and all adult household members.
Birth certificates, passports, or LPR cards of the adoptive applicants.
Photographs of all household members.
Photographs of the inside of the home and any areas outside accessible by the child.
A labeled sketch of the home's floor plan, roughly illustrating the size of the rooms and describing their functions.
If you have pets, you must give proof of current vaccination.
Statements of salary, savings, and debts.
A statement from your health insurance agency detailing when coverage begins for the adopted child.
Marriage license, if applicable.
Divorce/Death Certificate (if applicable).
Final decrees of prior adoptions, if any.
Medical reports stating the current general health of each member of the household.
References from three friends who know you personally.
Criminal and child abuse clearances, as well as fingerprint-based background check for anyone residing in the house who is over 14 years of age. These must
include clearances processed through Texas and child abuse registry checks for any state of residence in the past five years.
Photo books (3) which includes a Dear Birthmother Letter, profile of Adoptive Parent, and current pictures of you all, your home, family members, yards, holidays
pictures, vacations, personal hobbies, etc. You may also email a web profile if you wish to be online with our waiting families.
Once your application is received, the adoptive parent manager will review your application and contact you about what documents are needed in order to
complete your file. Please note, there is a Texas-specific background check process all out of state applicants must complete. The adoptive parent manager will
walk you through this process.
When your file is in and complete, you will be considered for upcoming matching opportunities.
Once you are selected by a birth parent, you will sign a contract and send the total estimated amount of your adoption fees, as well as expenses, and costs, which
will be deposited into the agency escrow account.
Begin looking for an attorney in your area to handle the finalization of your adoption. We recommend using a member of the American Academy of Adoption
Attorneys (www.adoptionattorneys.org).
When the baby is born, you will sign a temporary custody placement agreement allowing the baby to leave the hospital with you. The placement agreement should
be e-mailed to your insurance company to ensure that the baby will have medical coverage. Federal law generally requires that insurance companies cover an
adopted child from date of placement. However, you should check with your insurance provider to confirm coverage.
Colores Adoptions obtains Birth Parents Relinquishment of Parental Rights.
Undergo a six month evaluation by Colores Adoptions until Finalization is obtained which includes the Post-Placement Adoptive Screening.
Find out more
Please call us or email us to find out how we can help you with your adoption plan:
Toll Free: 877-677-9373
E-mail: info@coloresadoptions.com